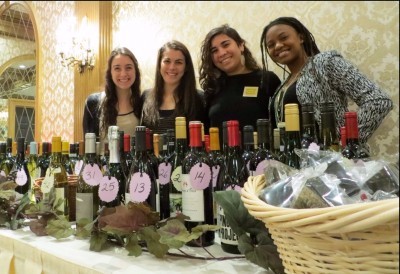 Share the Bounty 2017!
The Madison Hotel
Wednesday, April 26, 2017 
at Six in the Evening
Caritas Award Recipients - Veronica and Joe Serino

Veronica and Joe have been incredible volunteers for many years and this year we are honoring their dedication to our guests.

Community Leadership Award Recipient - Investors Bank

Investors Bank continues to inspire us with their never ending willingness to help out! Thank you Investors for everything you do for our guests.